Welcome to Bowls Mount Maunganui
Located only minutes from Downtown Mount and one of the country's most popular beach and holiday locations Bowls Mt Maunganui is the ideal club for bowlers of all levels, boasting two grass and one artificial green, with plans underway to cover the artificial green, enabling our members and casual bowlers to enjoy their bowls all year round.
In conjunction with Club Mt Maunganui bowlers have access to a licensed restaurant and bar, gaming and TAB facilities, snooker and pool tables and other indoor activities for their enjoyment.
From bowlers who enjoy twilight bowls or a roll up on club days, to those who wish to play competitively at the highest level, Bowls Mt Maunganui caters for all your bowling needs.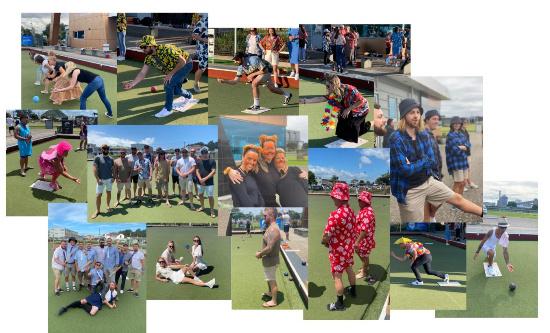 Corporate Events, Greens Hire and Casual Bowls

It's coming up to that time of the year again and what a year it's been! We are all definitely ready for a bit of fun and frivolity! 

We have greens available for hire, to cater for all your Corporate Events, Staff and Christmas Functions, and Team Building along with fun days with your family, friends or workmates.
In conjunction with Club Mt Maunganui, we provide a full range of services to satisfy all your needs including Green and Bowls Hire, Licensed Bar, Snacks and a fully licensed restaurant.
For further information check out, Greens Hire, contact us or phone 07 5753838
Twilight Bowls2Six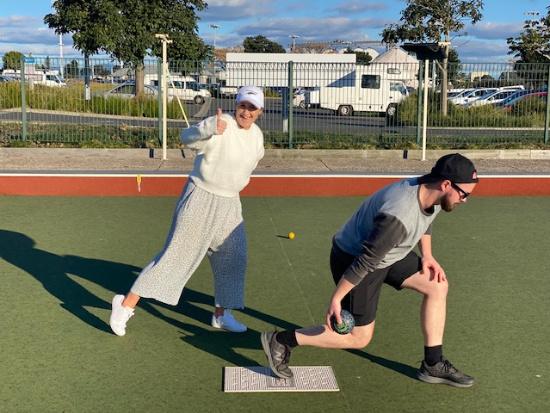 If you are interested in playing Twilight Bowls2Six get your team of 3 together, find a name that best describes your team and give us an email or call, we look forward to hearing from you and we always enjoy hearing the latest team names!
The "Twilight Bowls Season" is run on Tuesday evenings, and commences mid October and ends late March of the following year, with a three or four week break over the Christmas New Year period.
Bowls start at 6:00 pm so come on down from 5:30 pm to register your team, check out the draw and enjoy the sausage sizzle before the bowls gets underway.
Bowls Mount Maunganui Update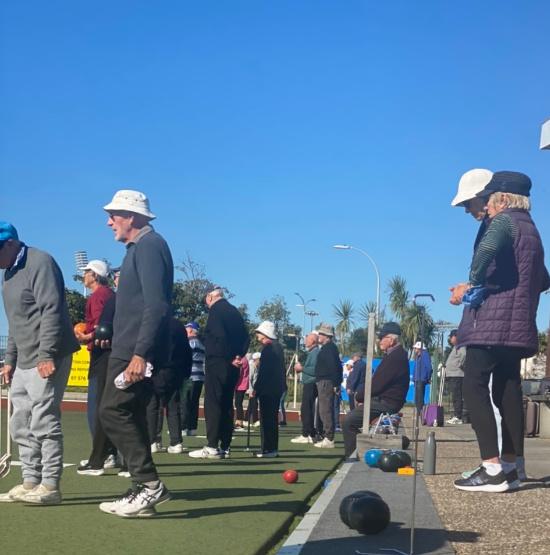 What a day! We have been lucky enough to have our Friday Club Day land on the most stunningly beautiful day here in Mount Maunganui.
The phones were ringing off the hook for club members to get their name down to play. We ended up with 48 players showing up to enjoy a day of bowls and sunshine.
Thank you to June Jefford and Kevin Presland for organising this busy Friday roll up.

Support those who Support Us: